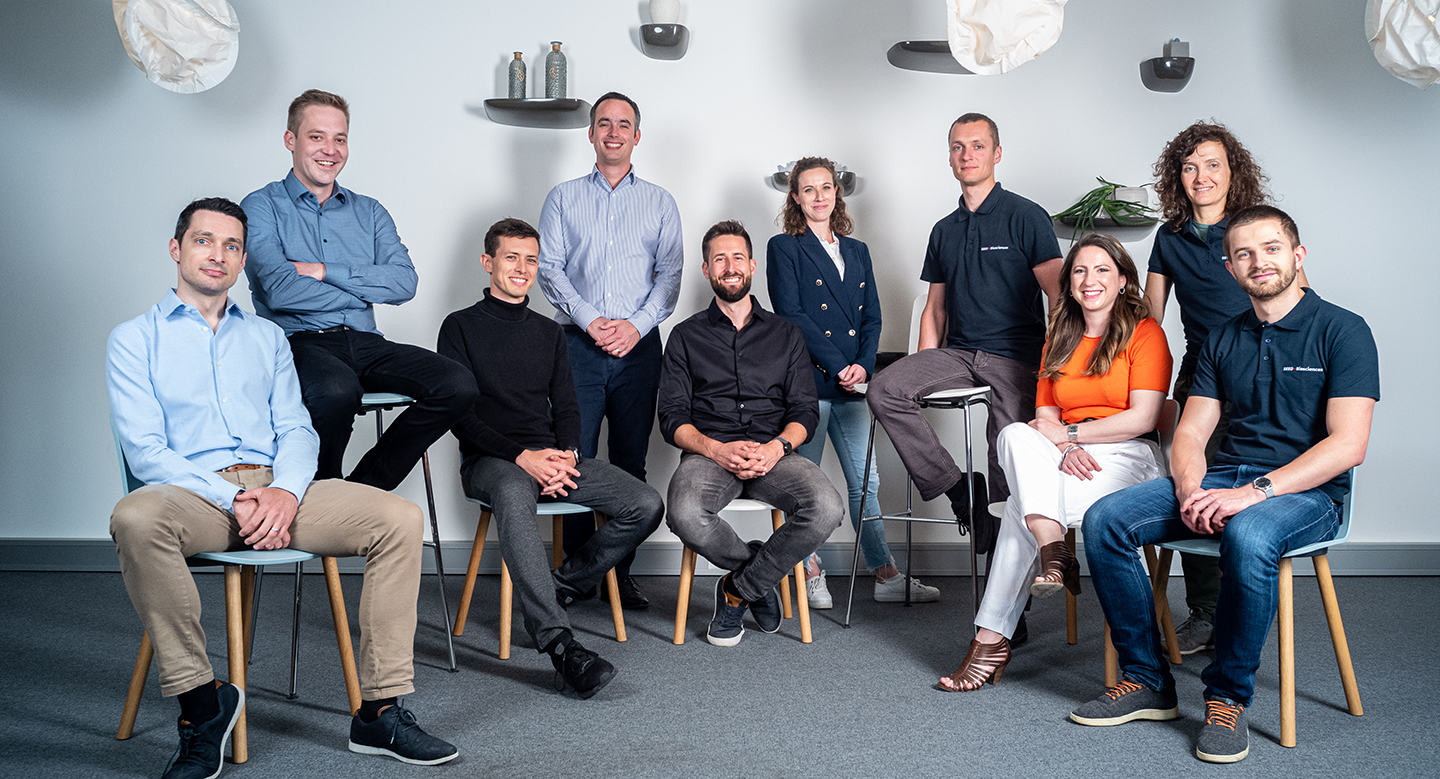 Georges and David, co-founders of SEED Biosciences, had a vision: One Click, One Cell. It is during their PhD years that their vision became a reality. Supervised by their respective mentors, and prestigious professors from EPFL, Prof. Barrandon and Prof. Renaud, they developed the first prototype of DISPENCELL. A talented pool of creative and resourceful engineers backed up the team every step of the way until SEED Biosciences' official incorporation in 2018. Today SEED Biosciences is proudly composed of talented engineers, scientists, sales and marketing experts.
Board of Directors.
Meet our team.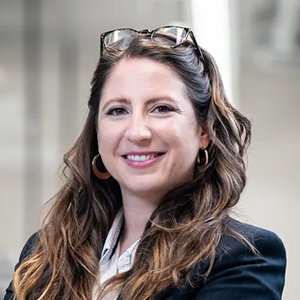 Charlotte Broennimann
Buisness Development Manager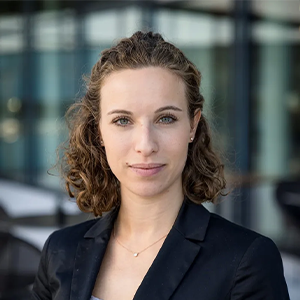 Alessia Baldo
Business Development Manager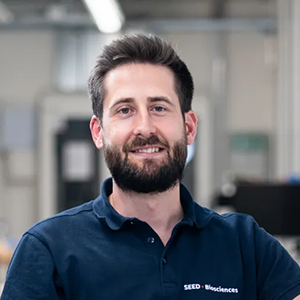 Guillaume Rodel
Production & Field Specialist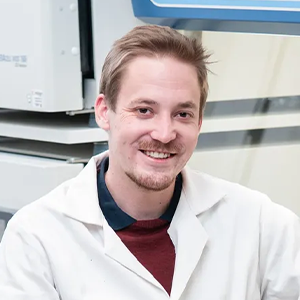 Luc Aeberli
Application Engineer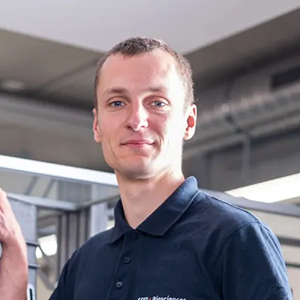 Arnaud Gelb
Application Specialist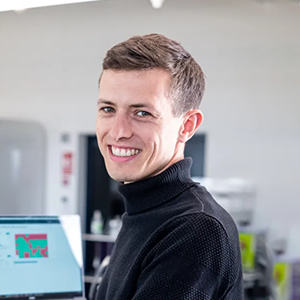 Mathias Meersman
Software Engineer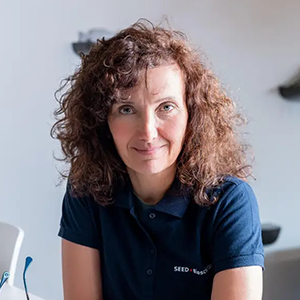 Muriel Broggi
Logistics Coordinator
Supported by.